Supriya's Awaited Trek To Coorg With Thrillophilia!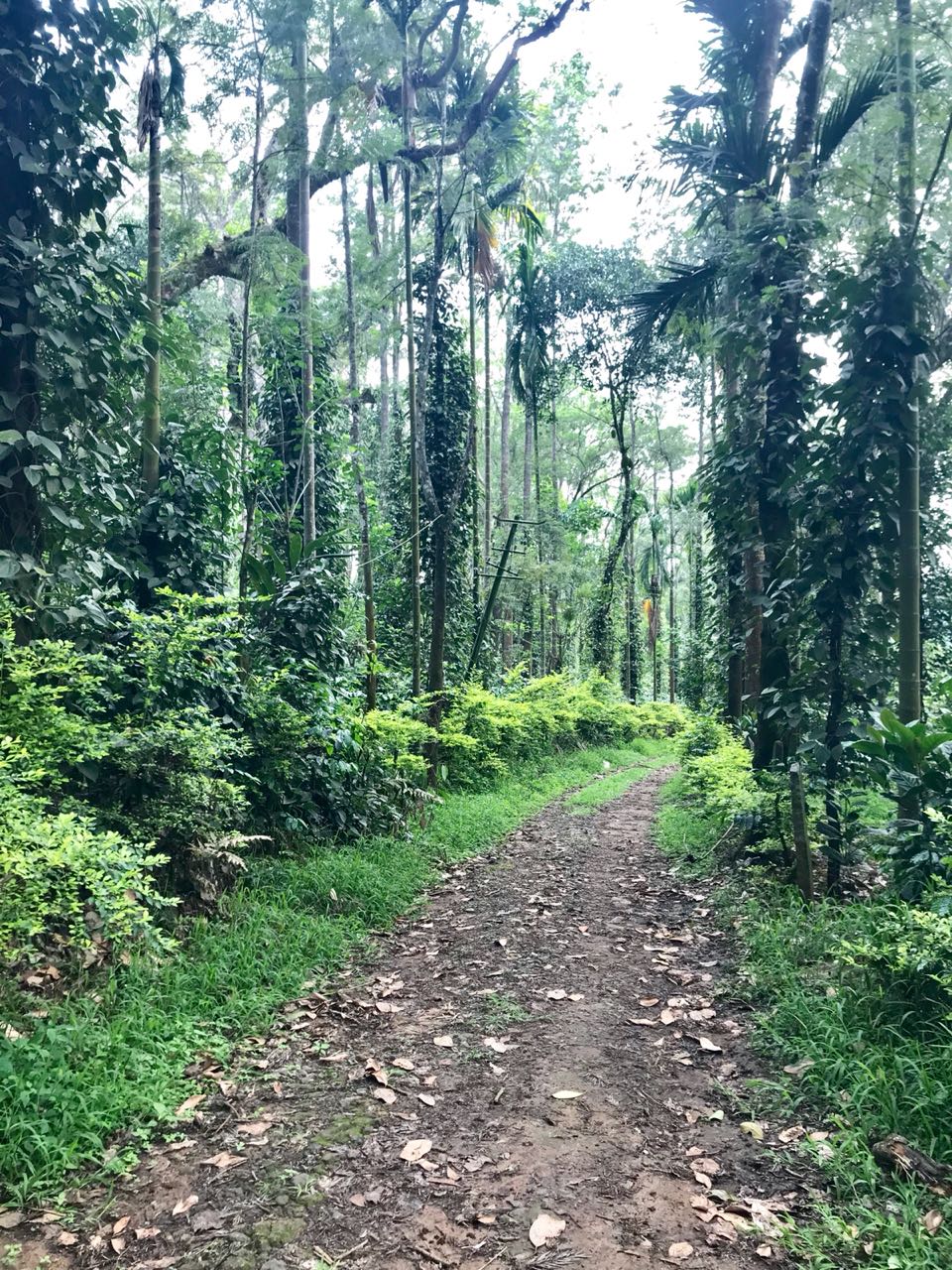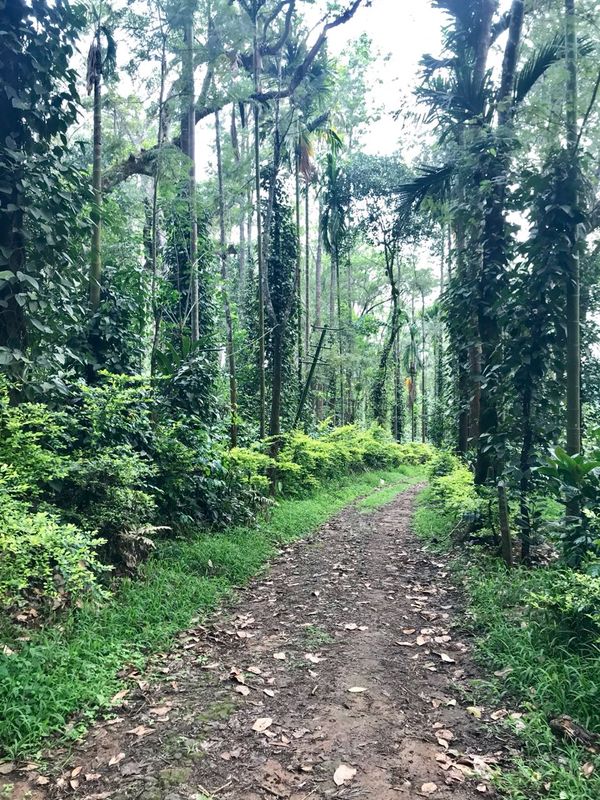 Supriya Tanwani is a management professional with a 9 to 5 work that extends well beyond those hours, leaving her with very little personal time.
So, on days when she has some time and space to think, she reflects and considers how she may have spent her life differently. The things she always wished she could do but couldn't, and then there was that one day when she pondered, who had stopped her from completing her "must do things in your 20s" list now that she only had a few years left in her 20s. She went on a solo vacation, which she had always wanted to do, and returned with new acquaintances and a fresh viewpoint.
Supriya Tanwani, a Bengaluru-based corporate executive, is your typical next-door girl: full of life, ambitious, and a delight to all who meet her. She enjoys reading and believes that travelling broadens her perspectives. Her day would be perfect if she could travel to a new area and read a new book. Taking a single trip and trekking were high on her list of things to do, and after scouring the internet, she discovered the ideal adventure: Thrillophilia organised a Thadiyandamol Peak Trek in Coorg for the weekend, and without much fanfare, the crew called for confirmation, and she found herself there.
Supriya's Fellow Travelers
She was undecided about whether or not to go. Was it appropriate to travel with a group of strangers? Would there be any other girls on the trip or will she be alone with a group of boys? She planned the trip after considerable deliberation, and her travel guide, Habib, assured her of a safe journey. She met a fellow tourist who was also travelling alone as she boarded the bus. At the next stop, a solitary female traveller boarded the bus, followed by a group of five girls, two ladies in their 40s, and a father who accompanied his son on this journey.
"Towards the end of the journey, a tourist inquired whether they were friends and if they had met previously. She mentioned that they had recently met, much to his amazement! This single vacation of mine was made fantastic by the amazing folks I encountered on the trip."
Thadiyandamol Peak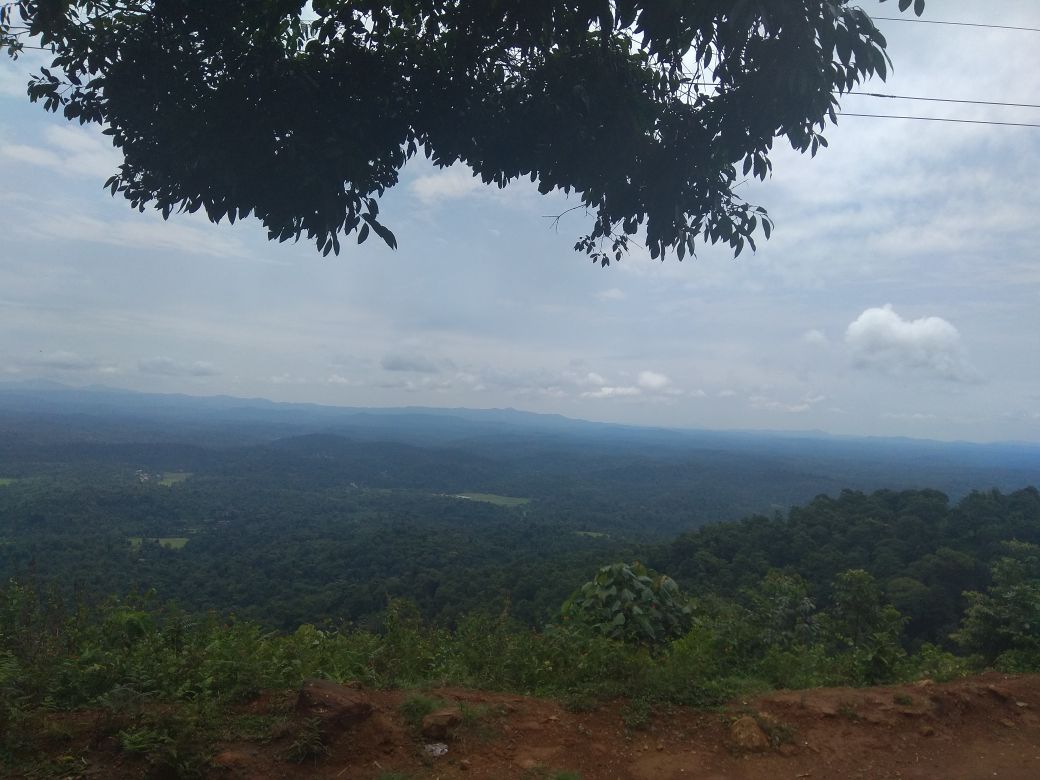 Thadiyandamol, at 5,472 feet, is the highest peak in Coorg and the second highest in Karnataka. The 15-kilometer journey takes about 7 hours to complete over two days and is suitable for both beginners and specialists. The troupe, which included Supriya, landed in Coorg after an overnight trek from Bengaluru and set up camp near Nalakandu Palace.
In the morning, They arrived at the guesthouse, which was delightfully situated in the middle of the forest. They finished our delectable breakfast and prepared for the journey ahead. "Our guides showed us a variety of potential problems and provided answers that later proved to be beneficial, and you will learn how."
Say Hi To Leeches!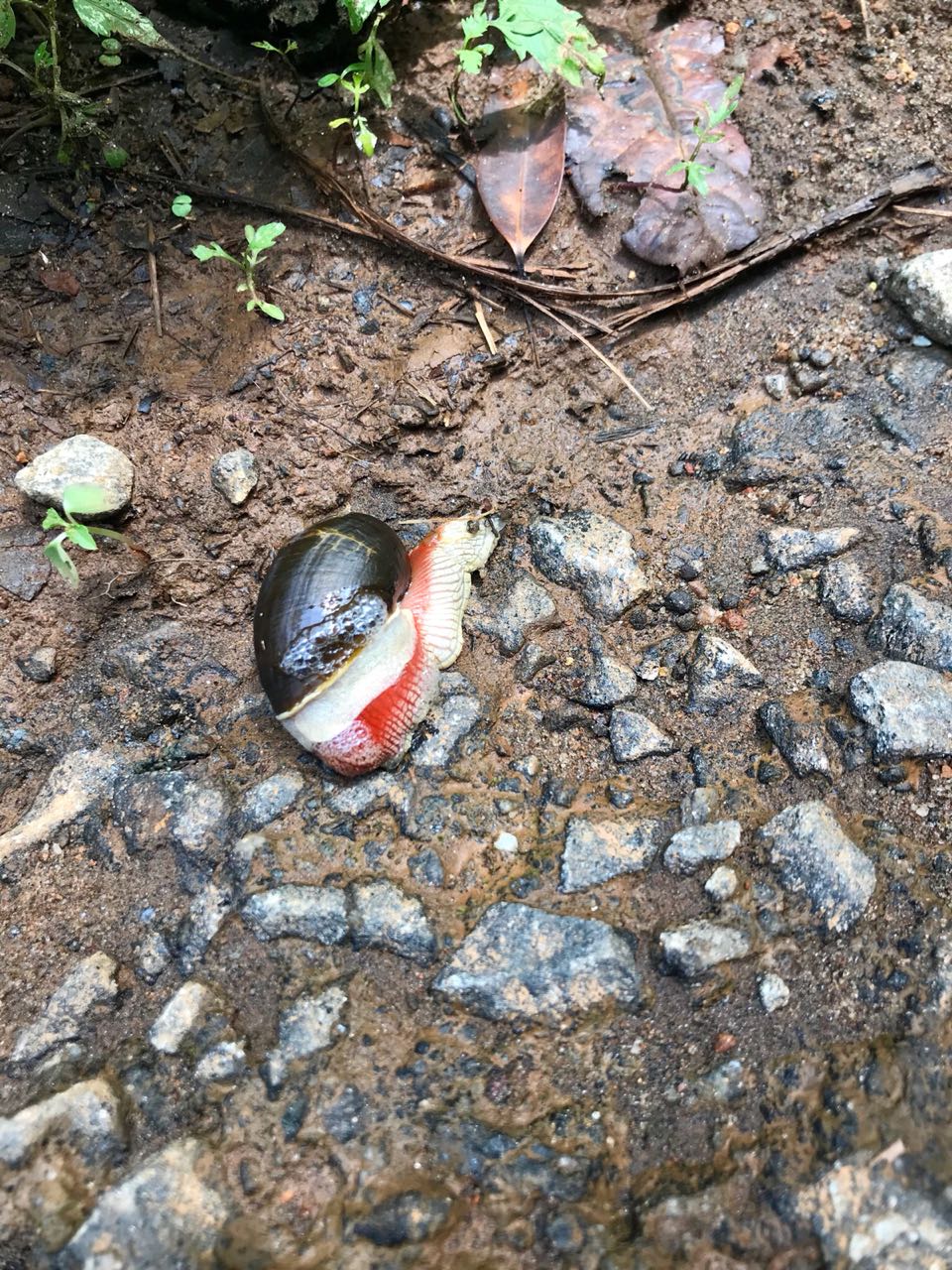 "So, the hike eventually began, and while the terrain was a little challenging to scale, each other's companies made a significant difference."
"The trip's high point came right around the bend when we discovered a swarm of blood-sucking leeches hooked to our feet as we hiked through the jungle!" They had a great time smearing Dettol all over their feet and letting them fall off.
"One of the other travellers, a first-timer like me, was ecstatic to see the leeches clinging to their feet. Fortunately, he was the first to be attacked by the black slime things, and rather than removing them, he stood there snapping shots of the feet from all angles since, you know, capturing priceless moments is so important."
Also Read: Umesh Joshi's Thrilling Tale of Stok Kangri Trek With Thrillophilia!
All The Way Up!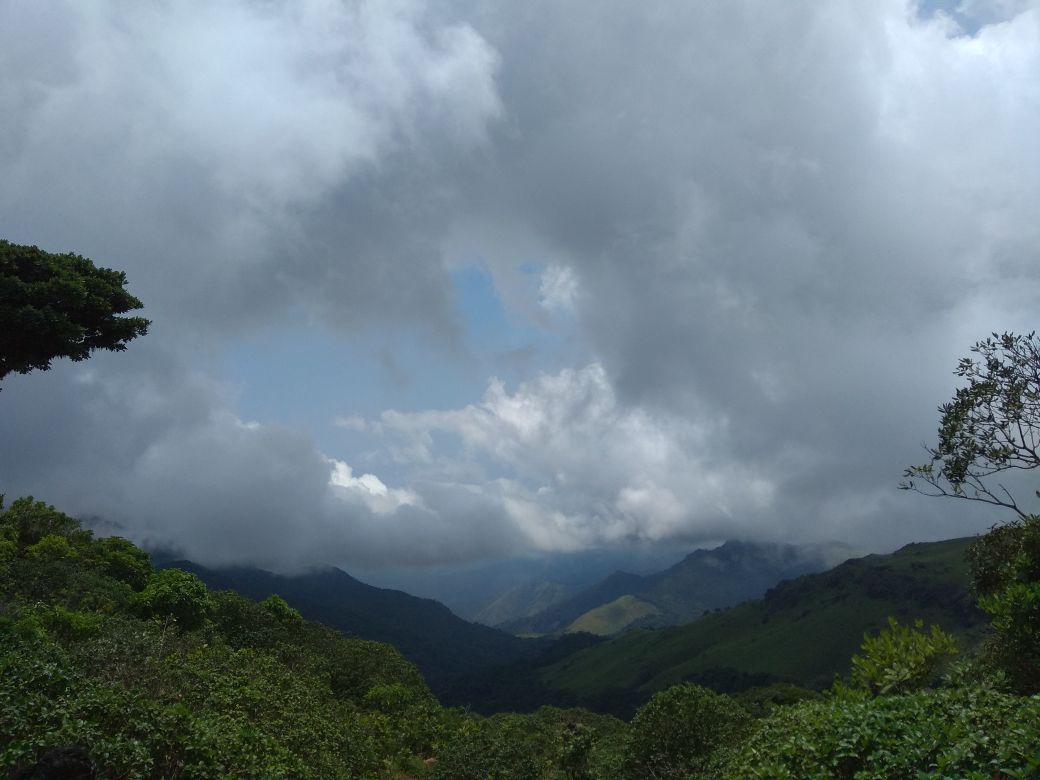 After overcoming leeches, dehydration, and an interesting discussion regarding travel and cultural mix, the group traversed a deep dense forest to reach the peak's highest point. Supriya is thrilled since she has a breath-taking view from the summit.
"You know, there's always a time where you want to give up and just enjoy the view from where you are, not realizing that with a little more work, you can reach the top? When I was having trouble going over the edge of the enormous rock at the summit, something similar happened to me. Looking at me, half-tired and on the verge of giving up, Habib, our tour guide, encouraged me to keep going, and I couldn't thank him enough for convincing me that I could. He dubbed it the Peace Rock, and I'd always remember the view from the top and how I got there."
Supriya was showered with rain from the sky as she descended the hill, and while it was a little slick and took her over 1.5 hours to travel down, it was a wonderful finale to a wonderful trip. The company returned to the guesthouse for a night of bonfires, silly charades, a hearty lunch, and a light drizzle. They stopped at Namdroling Buddhist Monastery and Chelavara Falls near Bengaluru the next morning on their way to Bengaluru.
Suggested Read: The Unforgettable Trip Of Sagrika And Her Mother With Thrillophilia!
Words Of Advice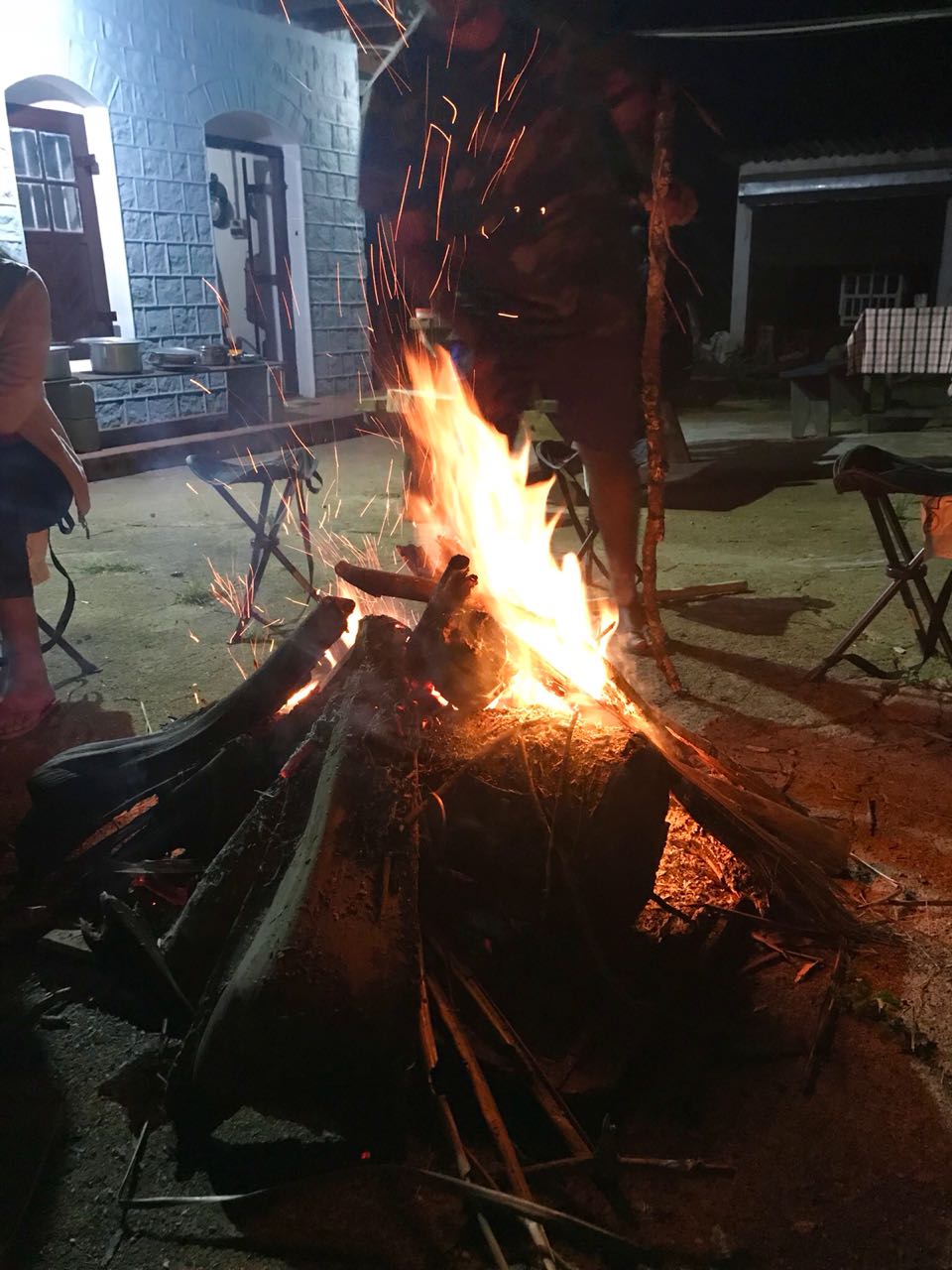 "Traveling with an unfamiliar group is totally safe and not embarrassing provided it is carefully organised.
Don't be afraid to carry a lot of water because it will make your backpack heavier. If you're dehydrated, you'll have cramps, which aren't good for climbing. Pay attention to your instructors because, let's face it, they are there for a reason. You may need to bring a raincoat, which I did not, and as a result, I had trouble descending the trail.
Don't forget to bring an extra pair of slippers because they'll be your greatest friend after a long day of trekking in your sports shoes. Let go of your inhibitions and engage in conversation with strangers.
I frequently travel alone, and it has influenced who I am as a person. At least once in her life, every female should venture out of her comfort zone and travel alone. You will see that there are still decent people in the world who will come out to help you. Of course, prevention is always preferable to cure, so you should seek advice from people who have travelled before so that you do not repeat your mistakes."
This excursion taught her that she wasn't alone and that she was quite capable. Travel allows you to step beyond your comfort zone, which takes you closer to discovering your genuine self, which she believes is the most important discovery.
Check Out: Srushti's Family Trip To Blissful Coorg With Thrillophilia!